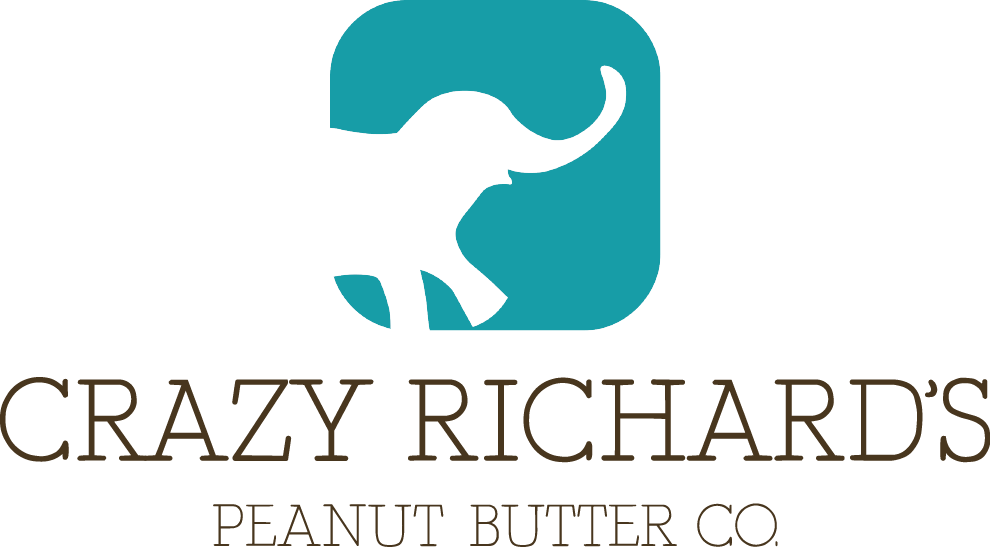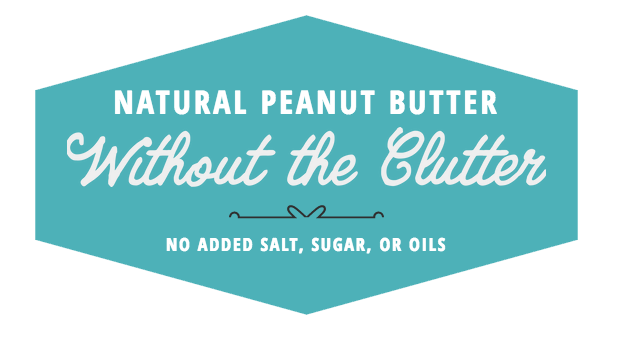 Who says stirring needs to be complicated? Whether you're new to stirring your peanut butter or you've been doing it for years, these three tricks will make stirring as simple as our ingredient lists.
If there's oil on the top, flip your jar on its head when you store it in the cupboard to help the peanut oil seep back in all on its own!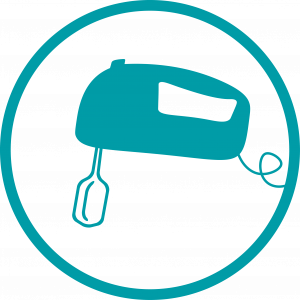 When you're ready to enjoy, stir it up with your hand mixer right in the jar. Use just one blade so it fits, and get a nice firm grip on the jar before you start!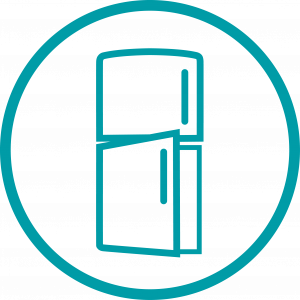 Once you have it all stirred up, try keeping the jar in the fridge. That will thicken the peanut butter and keep it from separating again too quickly. (Who needs stabilizers anyways?)
Note: Depending on your location, the retailers listed in the Store Finder and the Fine Retailers section below will carry either Crazy Richard's or Krema Peanut Butter. The products are the same, just different names at the top of the label. Just look for the "100% Peanuts". Not all products are carried at every location. Feel free to call us for questions!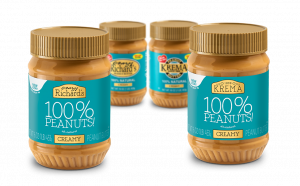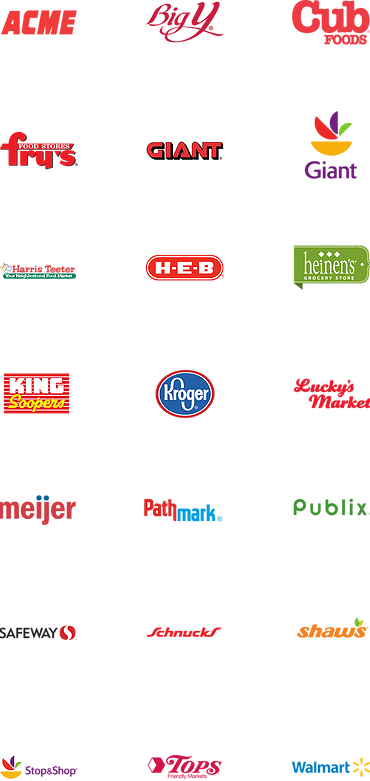 Or Find Us at These Online Retailers